Calm, Confident, in Control
Solution Focused Hypnotherapy
Hypnotherapy clinics in Stockport and Wilmslow town centres.
Helping clients to take back control and live their best lives.
Learn More
Contact Us
Calm, Confident, in Control
Solution Focused Hypnotherapy
Hypnotherapy clinics in Stockport and Wilmslow town centres.
Helping clients to take back control and live their best lives
Learn More
Contact Us
make a change in your life
Book Initial Consultation
Our Treatments
How Hypnotherapy Can Help
Calm, Confident, in Control – Isn't that how we would all like to be? But sometimes life can get on top of us – stresses of work, juggling home life, dealing with sadness and anxiety.
Hypnotherapy could be the solution…
If you have something you would like to change about your life, then this is a great place to begin!
Anxiety & Stress
Anxiety and stress can cause changes in your behaviour and the way you think
Depression
Depression is a prolonged feeling of sadness for weeks or months.
Phobias
Irrational fears and phobias are the result of an overactive survival response in the brain.
Insomnia
Having trouble getting to sleep? Get a good night's sleep using Hypnotherapy techniques.
Jane Fox BSc MSc HPD DSFH.
About Jane Fox Hypnotherapy
I  use the techniques of Solution Focused Hypnotherapy to help clients deal with a range of life's complications.
Solution Focused Hypnotherapy acknowledges that the client is the expert on themselves and their lives. The therapist is a facilitator, using the techniques of hypnotherapy and positive thinking to help the client make small changes towards their goal – towards the client's preferred future.
I am a member of the National Council for Hypnotherapy, which means that you can approach me with peace of mind, knowing that I am properly qualified and insured to work with the public. As well as this, I am registered with the Complimentary and Natural Healthcare Council and follow their detailed code of conduct.
I have DBS enhanced level clearance to work with children and vulnerable adults. Any discussions within the therapy sessions are totally confidential.   Photo Nicola Wardle
Latest News
Latest Blog Posts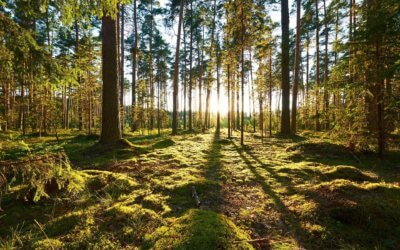 COVID-19 and Jane Fox Hypnotherapy We find ourselves in strange times don't we? We are all having to adapt and adjust until things go back to some sort of normal. My good news is that Jane Fox Hypnotherapy has adapted and is still operating. Due to social distancing,...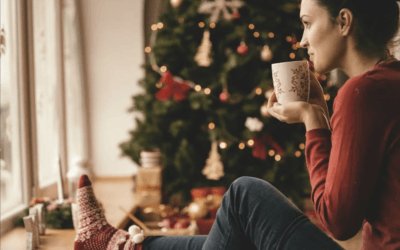 Not everyone enjoys Christmas. It can be a time of stress and anxiety for some. Maybe there is too much to do with shopping, preparations, difficult visitors or perhaps it is hard to make the money stretch to cover everything that is expected. There may...
This lady and her hypnotherapy has helped me feel me again! I am now free from IBS from 7 years of torture. I am calm confident and in control. Thank you is not enough! I would highly recommend x
It really does work. after a few sessions with Jane I managed to gain control of my anxiety. Jane helped me to focus on positive things and her CD is such a great help. It even worked on Skype.
Your guidance, therapy and support have helped me through an overwhelming and difficult time. Your help has given me the techniques and inner calm to deal with and enjoy life's ups and downs.
I just want to say 'thank you' so much! I am much more confident, more positive. I feel calmer and more in control of my thoughts. Hypnotherapy brought me out of a dark phase in my life where I was constantly anxious, stressed and negative. I must admit, I'm surprised at how effective it has been!