Calm, confident, In control
I am a qualified Solution Focused Hypnotherapy Supervisor with a Level 5 Diploma. I currently offer group supervision every two months along with monthly one-to-one sessions by phone, by Skype/Zoom or in person. Solution Focused supervision is suitable for therapists from any modality.
Supervision is a regular form of support that facilitates personal development along with encouragement of new ideas and help to grow a fledgling business. It offers the therapist a place to discuss clients in confidence and enables them to identify strengths and areas in their work that require improvement. It is educational, supportive, sociable and fun.
There any many benefits to supervision including the protection of the client, finding practical solutions to problems; personal growth and professional development. Supervision is a requirement of membership of most professional organisations, and registration with the CNHC.
Please contact me for details on group supervision sessions and prices. I have reduced prices for newly qualified therapists just starting their businesses.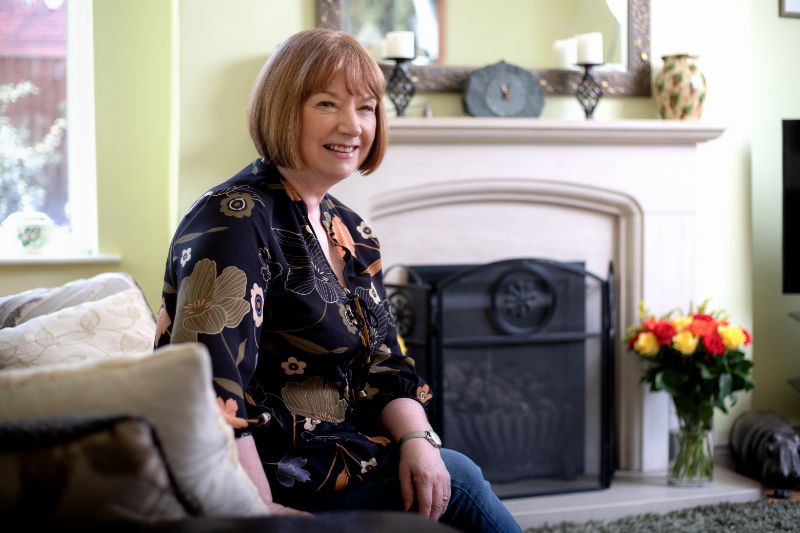 Supervision Testimonials
What do my supervisees have to say about supervision?
Jane is a very knowledgeable and professional supervisor who provides a warm and welcome atmosphere during her hypnotherapy supervision sessions.
Not only she is very supportive on a one to one basis, she also goes above and beyond to deliver her group supervision inclusive of an excellent presentation so you always go away learning something new.
Everyone in the group is lovely and has something of interest to share. I would highly recommend Jane to anyone in the field of hypnotherapy. Thank you Jane! I'm already looking forward to the next supervision!
I can strongly recommend Jane as a Supervisor. I already had a relationship with her as she was a lecturer on my course so felt comfortable she would do a good job.
She has always given me good advice, listened to my worries and been encouraging. Most importantly I know that she is there in a crisis, even when it has been inconvenient for her.
When I have needed her during challenging times she has responded immediately and given me amazing support. Thanks Jane for being my sounding board and sanity!
Jane provides swift responses to any queries I may approach her with which helps me to feel reassured help is always at hand.
Jane is very knowledgeable and experienced in the field of solution focused Hypnotherapy especially in working clinically with clients. The advice and support provided is always thorough and reliable.
Jane is a very knowledgeable and approachable supervisor. I look forward to our 1:1 and group sessions and always come away more confident and raring to go!"
I have always found Jane to be a caring, knowledgeable and supportive supervisor. When I have had a concern about a client she has consistently responded to me very quickly which (particularly as a new practitioner) has been reassuring and helpful.
I have also enjoyed the group supervision she runs and always come away with food for thought.'
Jane has been my supervisor for 2 years now and she's always on hand for quick advice when needed as well as longer supervision sessions.
She helps to motivate and encourage me and I always come away from her group supervision sessions feeling enthused and raring to go! She has great experience and knowledge and always know the right thing to say to get me back on track!