Calm, confident, In control
I am a qualified Solution Focused Hypnotherapy Supervisor with a Level 5 Diploma. I currently offer group supervision every two months along with monthly one-to-one sessions by phone, by Skype/Zoom or in person. Solution Focused supervision is suitable for therapists from any modality.
Supervision is a regular form of support that facilitates personal development along with encouragement of new ideas and help to grow a fledgling business. It offers the therapist a place to discuss clients in confidence and enables them to identify strengths and areas in their work that require improvement. It is educational, supportive, sociable and fun.
There any many benefits to supervision including the protection of the client, finding practical solutions to problems; personal growth and professional development. Supervision is a requirement of membership of most professional organisations, and registration with the CNHC.
Please contact me for details on group supervision sessions and prices. I have reduced prices for newly qualified therapists just starting their businesses.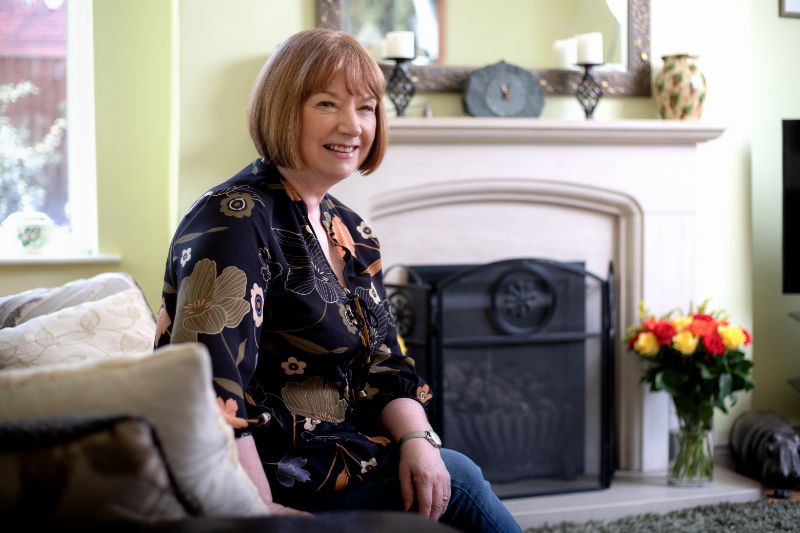 Supervision Testimonials
What do my supervisees have to say about supervision?
Truly magnificent supervision service
Jane provides a truly magnificent supervision service that is of the very highest calibre and of exceptional value. She brings a great deal of experience and wisdom to each session, gently coaching and guiding. Our sessions are always busy, animated and interesting. It has always been easy to get hold of Jane and she's always responded promptly to the occasional impromptu enquiries that I've made when I've needed advice. Having Jane's support at the end of the phone like that, has given me great comfort and confidence. Long may our sessions continue… Thank you so much Jane…
One of the most accepting and genuine people
Jane has been my supervisor for a number of years and I am very grateful for all the help and support she has given me.
Being a newly qualified hypnotherapist is exciting but also daunting at times, especially when you have a new client with an issue you haven't dealt with before. Jane has been the expert support that I have needed to build my confidence in this field.
I thoroughly enjoy my supervisions as it is a time for me to reflect, learn and plan in an accepting and supportive environment.
Being a neurodivergent therapist has its challenges and Jane allows me to work through my busy brain with 100 new ideas and focus more clearly.
Jane is truly one of the most accepting and genuine people I know to work with.
If you are looking for a supportive supervisor then Jane is that person.
Jane has an obvious passion for Solution Focused Hypnotherapy
I am a blind SF Therapist. Jane has an obvious passion for Solution Focused Hypnotherapy, an obvious drive to share her vast knowledge of this therapy and knowledge of many other relevant associated concepts and approaches. I have no doubt that numerous clients, colleagues and not to forget her students, have benefitted from Jane weaving her experiences, anecdotes and sense of humour into her one-to-one and group Supervision sessions. She has the ability to point you in the right direction without leaving you feeling stupid, leaving you feeling free to ask any relevant question at all. Jane designs her sessions to be informative, providing a forum where ideas and experiences of those participating flow freely, leaving all reassured and better placed to work as SFH therapists.
Jane did not see blindness as being a problem when I started My Sfh Course, she just optimistically saw possible solutions.
Each time I have had the pleasure of interacting with Jane I have witnessed a Supervisor doing her best, to be the best Supervisor tutor she can be and in turn maximising my chances of fulfilling my potential as a therapist.
I couldn't recommend her more highly
Jane is an amazing supervisor. She gives such great value and is so responsive with helpful advice whenever you come up with a challenging client. Or just adding some wise extra tips.
Her supervision includes a monthly one-to-one session (which greatly focuses the mind) and also a generous 3 hour group session on Zoom with all of her supervisees every 2 months. This is a chance to share case studies and for Jane to focus on a particular topic.
I couldn't recommend her more highly. And as it can all be on Zoom, it doesn't matter where you are geographically. (I am in central London and Jane is in Stockport)