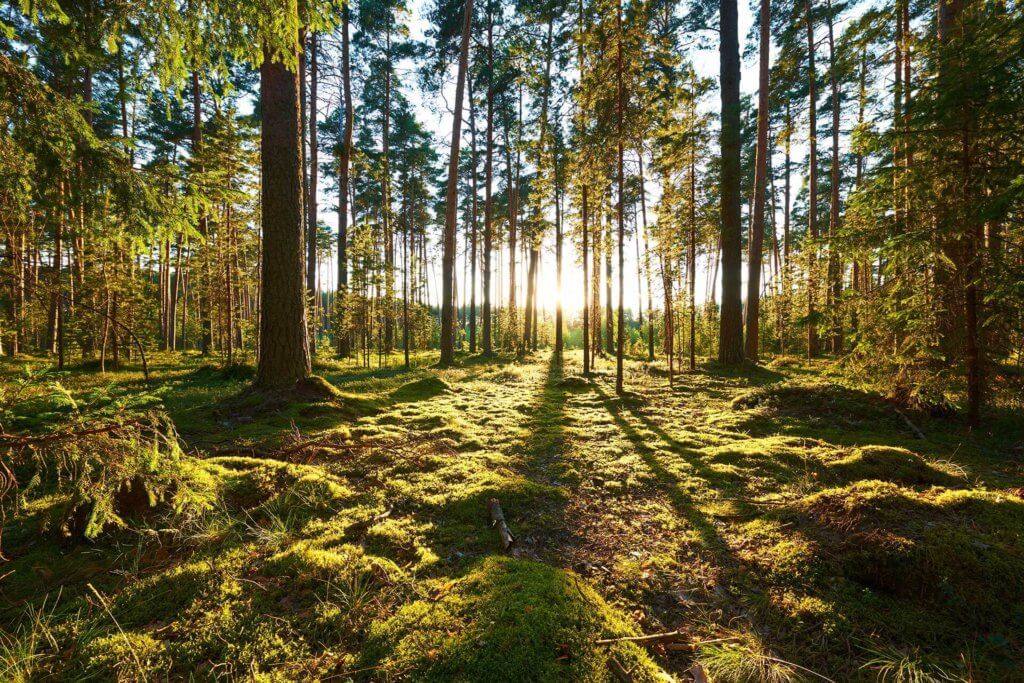 Why 'Solution Focused' Hypnotherapy?
Practitioners of Solution Focused Hypnotherapy (SFH), assist clients in identifying what their lives would be like without the 'problem' they report. We work towards helping the client to build solutions, rather than focusing on the problem. We are focused upon a future where the problem does not exist, or is less of a problem. There are basic concepts we utilise in SFH:
If it aint broke, don't fix it. If there is no problem, there should be no therapy and by focusing on the solution, we can avoid the lengthy engagement seen in some types of therapy.
If it works, do more of it. The therapist can help the client identify what is already working and repeat that success in the future.
If it's not working, do something different. People tend to try to solve a problem by repeating things that have not helped in the past. SFH helps the client to identify new solutions and bring about change.
No problems happen all the time. Rarely does a client see the problem all of the time and identifying exceptions, even small ones, is a really important step towards building the solution.
Small steps can lead to big changes. SFH helps the client to construct solutions in small manageable steps. The more 'do-able' the step is, the easier it is. There can be a ripple effect as one small change leads to another and another, until things become recognisably different.
The solution is not necessarily directly related to the problem. SFH looks at what would be different without the problem, so very little time is spent on nature of the problem itself. In fact, it is not essential for the therapist to even know what that problem is.
The language of SFH is positive. SFH encourages positive 'solution' talk and discourages negative 'problem' talk. We don't dwell on the past or on the problem. We discuss what is good, what is working, what can be done more in order to move towards that preferred future.
Perhaps most importantly of all, we acknowledge that the client is the best person to understand themselves and their lives. They are best placed to identify their preferred future and the best judge of when the problem is resolved.
SFH can help with a range of issues such as anxiety, low mood, insomnia, lack of confidence or self-esteem, unhelpful behaviours, habits and phobias.