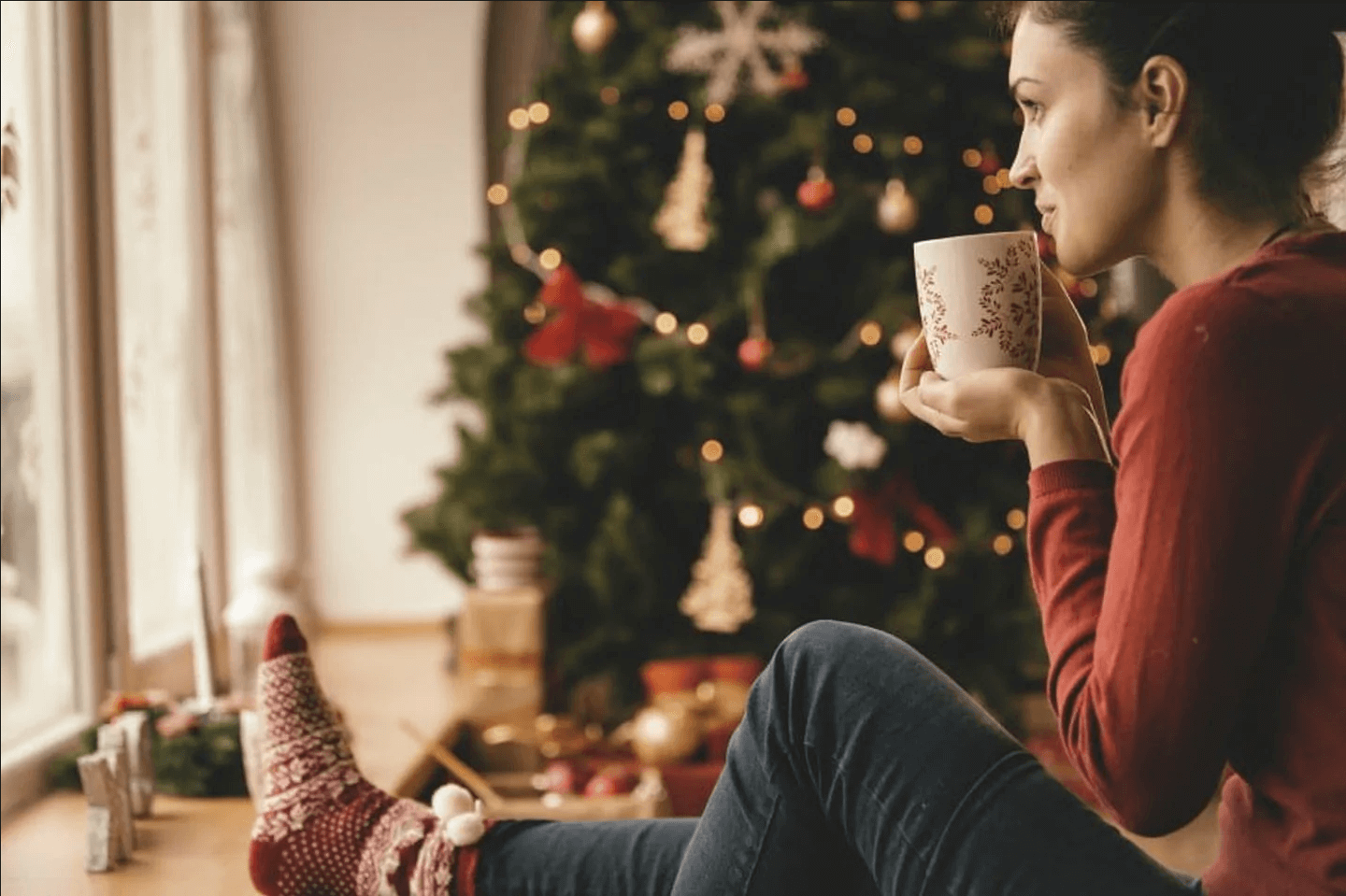 12 ways to enjoy Christmas, not endure it.
Not everyone enjoys Christmas. It can be a time of stress and anxiety for some. Maybe there is too much to do with shopping, preparations, difficult visitors or perhaps it is hard to make the money stretch to cover everything that is expected. There may be memories or loss which make it an emotionally trying time.
Here are a few tips that might help the Christmas period be more enjoyable.
Don't aim for the 'perfect' Christmas. Everything does not have to be perfect – if it ever could be anyway. Good enough is, well, good enough. And if something does go wrong, that's what makes the funny stories of future Christmases – 'do you remember the year when Mum/Dad burnt the turkey and set the oven on fire?'
Take care of yourself. It's not selfish to take time just for you. If you are not doing well, then you cannot support others. Have a sit down, watch a TV program, go out for a walk, have a coffee with a friend, or just take a nice long bubble bath. It all recharges the batteries for tackling the jobs ahead.
Make lists. Make lists of lists! Being organised and planning ahead maintains that element of control – both of time and money. Use your time wisely and economically where you can.
Have a budget and stick to it. We all have a tendency to overbuy at Christmas and it just leads to stress in the New Year. Use your lists to plan menus and shop for meals so you don't have an excess of food. Allocate an amount of money per person for presents and stick to it – it really is the thought that counts (unless you have a teenager, maybe!).
Talking of teenagers – don't expect them to conform at Christmas – it only leads to rows and you can't force them to enjoy family time. Set out a few expectations and then give them some space. They will want to be with friends, stay out late, drink too much, stay in bed too long. For a few years, Christmas with teenagers will probably be uncomfortable, but they do come back and it will surprise you when one year they say 'can we play charades this Christmas like we used to do when we were kids?'
Spread out the work. Prepare and freeze what you can ahead of time if you are catering. Buy presents over a few weeks – but remember to cross things off your list as you go so you don't forget what you have bought and stashed in the wardrobe. Visit friends and family in the run up to Christmas so you can enjoy being at home on those special days.
If you feel down, give yourself a break. Maybe you lost loved ones this year, or at this time of year in the past. Be kind to yourself, others will understand if you gently explain that you want to take some quiet time to remember or reflect. But don't feel guilty about enjoying yourself either – no one would want you to be unhappy at this time of year.
Don't overindulge. Enjoy a few drinks but if excess means a hangover and spoils the next day, don't do it. Don't write off a day and put extra pressure on yourself. Use that trick of drinking water between alcoholic drinks. And if it's the works do, then you certainly don't want the 'beer fear' the next day!
Those difficult relatives can be a downer at Christmas. Don't be afraid to take control. Arrange to visit before Christmas, setting a date and time for arrival and taking leave so everyone is clear – 'We'll pop round for an hour on Saturday', for example. If relatives do have to visit you, be clear on your expectations so no one overstays, even giving lifts if it helps with arrangements. Stick to your guns.
Don't be afraid to say NO. We get lots of invitations and there are a lot of expectations around Christmas time. It's OK to have boundaries to protect your time and energy, to do those things you want to do. Be firm and polite but remember you don't have to do everything that others expect of you.
Delegate! Give out a few jobs and involve the family. Don't wear yourself out trying to do everything yourself. Just a few chores shared will make things go more smoothly and conserve your energy.
Keep it simple. If you are really pushed for time and aren't able to make your own stuffing or wrap pigs in blankets, buy ready prepared. A trip to any of the main supermarkets and even local shops will get you a lovely Christmas dinner in a jiffy. If you haven't time to shop for presents, get some vouchers or put cash in a card. These will be perfectly well received.
And don't stress the small stuff. If it won't matter in a week's time, it really doesn't matter now.
Have a lovely, calm Christmas!